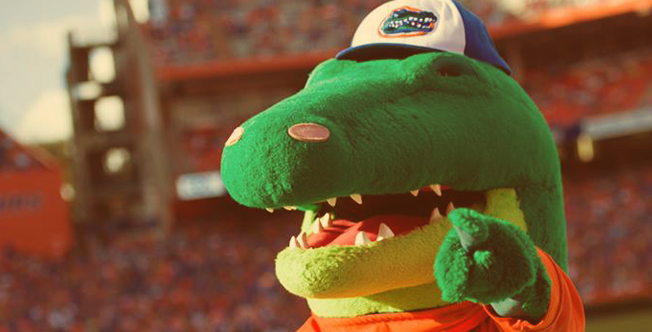 Verify Enrollment
Students often need to verify their enrollment for purposes related to health insurance, job applications or applications to other colleges and universities.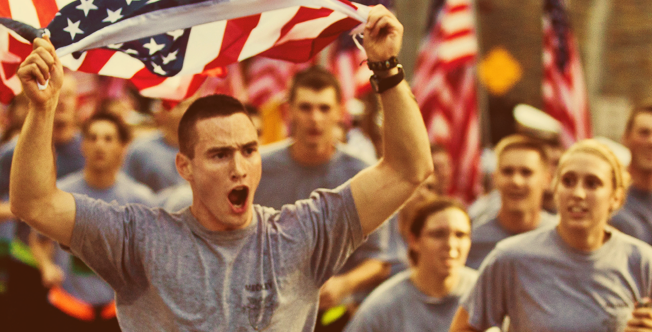 Register for Veterans Benefits
G.I. Jobs named UF to its 2016 list of Military Friendly Schools, which recognizes the top 15% of colleges and universities that are doing the most to embrace America's veterans as students.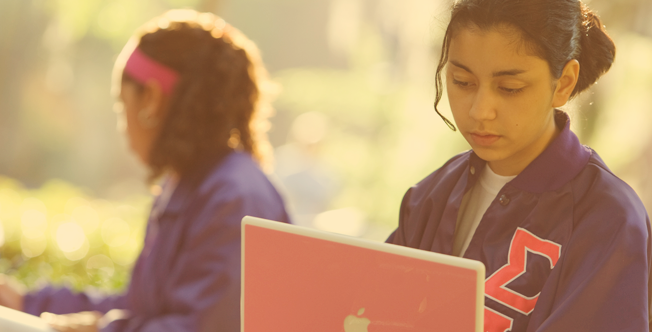 Order a Transcript
We are here to help you obtain an official transcript or print off an unofficial copy that shows your academic progress.